Amazing Tattoo Studio: Where dreams become art since 2005. Founded by Ravinder Singh, our dedicated team transforms imagination into reality. Tattooing is our devotion, a sacred connection to emotions, thoughts, and God. We're not just tattoo artists; we're heart-touching creators. Choose us for your inked dreams to come alive."
We Are Best Tattoo Studio In Town
Welcome to Amazing Tattoo Studio, where the art of tattooing meets passion, dedication, and a deep connection to our clients' desires. Founded in 2005 by the visionary Ravinder Singh, our studio has become a sanctuary for those seeking to transform their imaginations into beautiful, lasting works of art.
IMPECCABLE TATTOO QUALITY
USING THE BEST & HYGIENIC EQUIPMENT EXPERIENCED ARTIST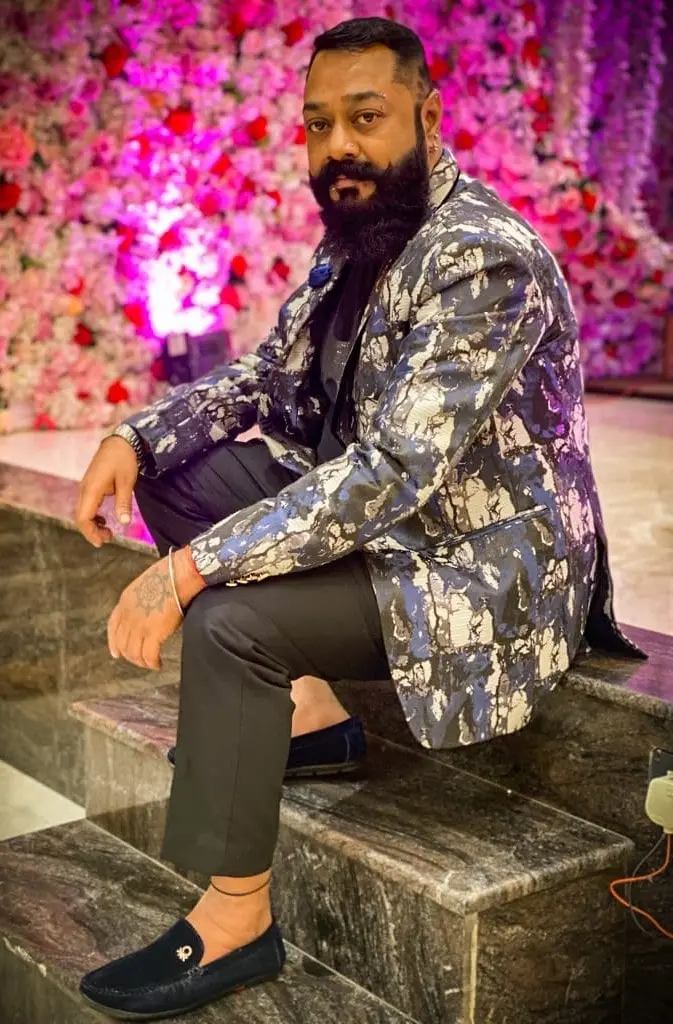 At Amazing Tattoo Studio, we are more than just a tattoo parlour; we are the architects of your artistic dreams. Our mission is to bring your visions to life through the timeless medium of tattoos. Here's what we do:
Crafting Unique Tattoos – Collaborate with our artists to bring your vision to life with custom-designed tattoos that reflect your individuality.
True-to-Life Artistry – Experience the magic of hyper-realistic tattoos that blur the line between ink and reality, created with precision and attention to detail.
Embrace Tradition and Culture – Dive into the world of tribal tattoos, where ancient symbolism and modern design combine to tell your unique story.
Artistry by Hand – Discover the beauty of hand-poked tattoos, a method that emphasizes precision, finesse, and a personal touch in every design.
Adorn Your Style – Elevate your look with professional piercing services, where safety, hygiene, and style converge for a unique expression
A Fresh Start – Explore our tattoo removal services to erase the past and make room for new beginnings, backed by our commitment to your satisfaction.
get 10% discount for your first tattoo
Unlock Your Inked Dreams with a 10% First Tattoo Discount! Dive into the world of personalized artistry at Amazing Tattoo Studio and embark on your tattoo journey with savings. Don't miss this opportunity to turn your vision into a beautiful reality while enjoying exclusive savings on your very first tattoo experience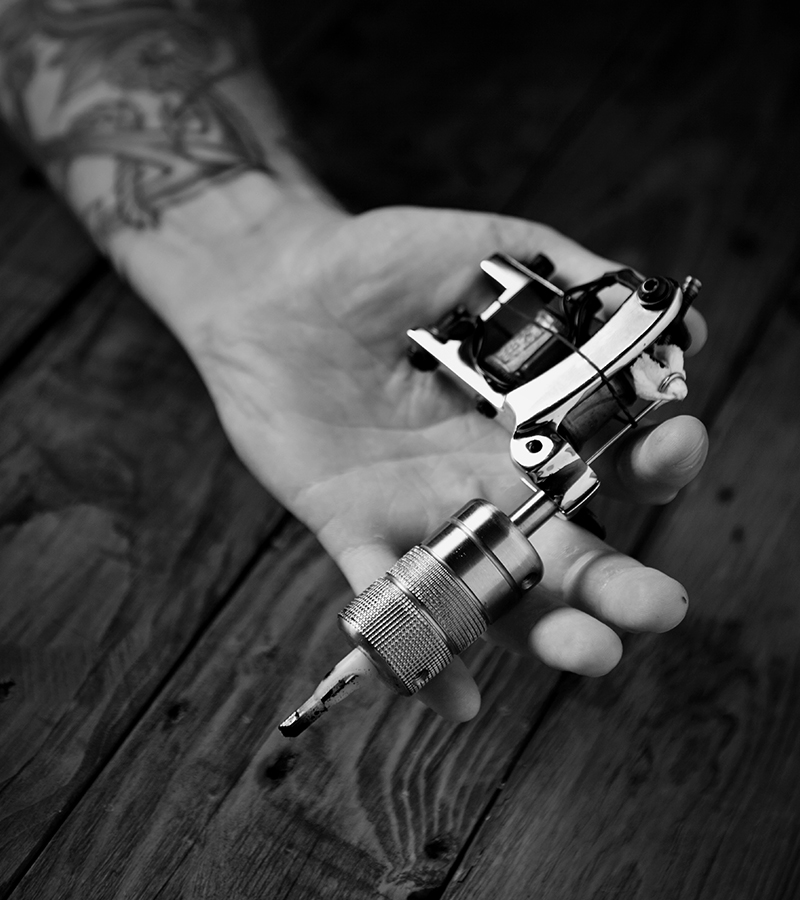 Your Satisfaction, Our Priority
At Amazing Tattoo Studio, we're not just artists; we're dream weavers, storytellers, and artisans of ink. Choose us for our unwavering commitment to transforming your ideas into timeless works of art. With a passion for precision and a dedication to your satisfaction, we create tattoos that resonate with your soul. Join us in the journey of self-expression and artistic exploration, where every tattoo is a masterpiece waiting to be born.
Discover Our Gallery of Stunning Artwork: Immerse yourself in a world of captivating designs and exquisite craftsmanship, where each piece tells a unique story. Explore the creativity that sets Amazing Tattoo Studio apart.
Osm artist recommend you to visit and choose your tattoo ❤️
Very good behaviour and perfect artist❤️
Yuvraj Srivastava
2023-09-07
So far this has been the most excellent place to get inked in the NCR. The service, The People, The Ambience, everything is so perfect. Would highly recommend you to visit atleast for once.
Very hygienic, nice place and the tattoo artist is excellent 👍🏻👍🏻
Pinki Sonu singh
2023-09-03
Amazing tattoo studio is really amazing
Our exceptional team at Amazing Tattoo Studio is not just a group of artists; we are a family of creatives who share a passion for turning your dreams into reality. Get to know the individuals who bring art to life on your skin:
Dive into Inked Insights: Explore our blog section for a treasure trove of articles and insights. From tattoo trends to care tips, we're your guide to all things ink-related. Let's embark on a journey of knowledge and inspiration together."
Let's Connect! Reach out to us for inquiries, bookings, or to chat about your tattoo ideas. We're here to make your artistic dreams a reality.